What We Provide
---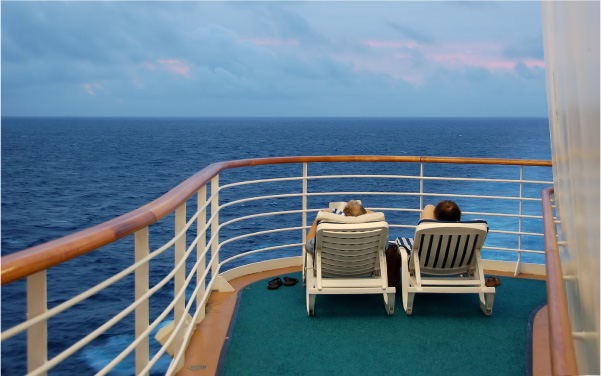 As an FIS client you will receive the following services:
Preparation of your unique Investment Plan, including modeling cash flows, retirement planning, and retirement income projections.
Maintenance of the Investment Plan for those assets managed by FIS.
Establishment and coordination of accounts at Charles Schwab & Co., and related asset transfers.
Coordination of retirement plan-to-IRA rollovers.
Active portfolio management for assets under FIS' limited discretionary authority.
Quarterly performance reviews.
Monthly statements provided by Charles Schwab & Co.
Trade confirmations provided by Charles Schwab & Co.
As requested, provision of preliminary tax information (e.g., realized and unrealized gains, taxable interest, and dividends) for client's tax planning.
As requested, implementation of cost and tax efficient liquidations for unanticipated cash flow needs.
Periodic meetings – typically annually – to review and update your Investment Plan.
As requested, consultation and recommendations for cash flow strategies.
As requested, implementation of cash flow strategies for planned cash flow needs.
Coordination with your attorney, accountant, and/or insurance agent.
---
Please
click here
to view important consumer disclosure information.
©2022 Faulkner Investment Services, LLC. All rights reserved.