Our Clients
---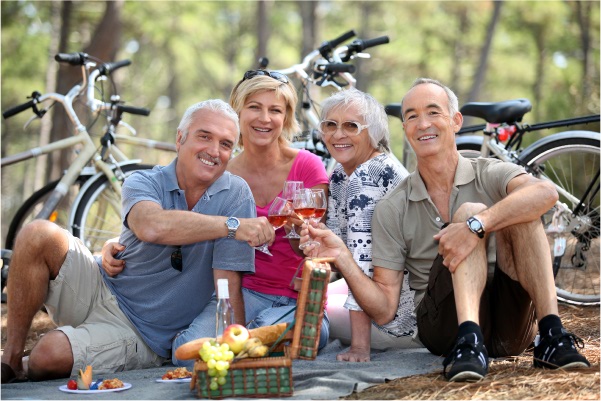 We have great clients! We find the following persons are generally good matches to FIS' services
:
Enjoy open, honest relationships.
Want the truth regarding their financial situation.
Ready to delegate to a skilled, trustworthy professional so they can be free to live their lives.
Willing to follow a solid, disciplined investment strategy instead of reacting to fads, tips, and the latest headlines.
FIS accepts new clients residing in Washington, Oregon, and California. Our services are best suited for persons with more than $250,000 to invest with FIS. Brokerage accounts, retirement accounts, IRAs, and savings may be combined to meet this minimum.
---
Please
click here
to view important consumer disclosure information.
©2022 Faulkner Investment Services, LLC. All rights reserved.