---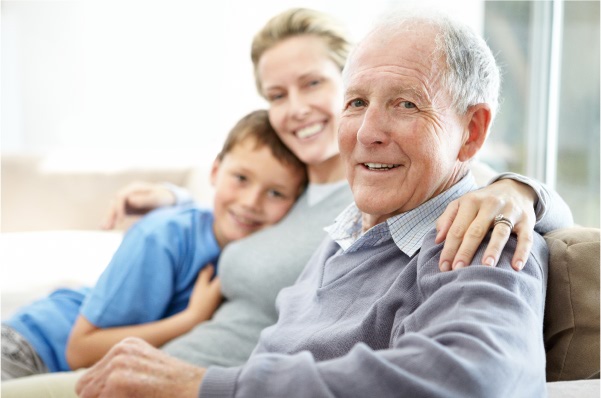 FIS is a fiduciary. As such, we will conduct ourselves in all our dealings as highly ethical and competent professionals who always place our clients' financial interests ahead of our own.
We will strive for excellence in every facet of investment management. Our success is not measured only by performance statistics but rather by our clients' success in achieving their goals.
We will provide written disclosure to clients prior to our engagement, and thereafter throughout the term of the engagement, of any conflicts of interest, which may compromise impartiality or independence.
FIS does not receive any compensation or other remuneration that is contingent on any client's purchase or sale of a financial product. FIS does not receive a referral fee or other compensation from another party based on the referral of a client or client's business.
---
Please
click here
to view important consumer disclosure information.
©2022 Faulkner Investment Services, LLC. All rights reserved.